SSD vs Flash Drives: Unleashing the Powerhouses of Storage Performance
In the ever-evolving world of technology, where data rules supreme, the age-old question lingers: which storage superhero should you choose – the trusty Flash Drive or the dashing SSD (Solid-state drive)? It's a showdown of epic proportions, filled with twists and turns, and maybe even a few laughs along the way.
Meet Our Contenders
Our first contender, the Flash Drive, is like your friendly neighborhood Spider-Man. It's small, portable, and always ready to swing into action. Flash drives, with their USB connectors, are perfect for stashing data, making sneaky data transfers, and helping you out when you're in a tight spot. But, just like Spider-Man, they have their limitations. They're not built for the heavy lifting, and they tend to run out of web fluid (or, in this case, storage space) rather quickly.
Now, our second contender, the SSD, is the Tony Stark of the storage world. It's sleek, lightning-fast, and boasts impressive capacity. SSDs are like Iron Man suits for your data, with all the right bells and whistles. But don't think they're without their quirks – they're known to have a bit of an ego (they're expensive) and sometimes need software updates to stay in top form.
The Showdown of Speed and Performance
Flash drives, bless their little silicon hearts, are fast for quick tasks. They're the Usain Bolt of data transfers – short sprints. When you need to quickly transfer that PowerPoint presentation from your laptop to your work PC, the flash drive's got your back. However, they're like Usain in a marathon; they'll run out of steam over time.
On the other hand, SSDs are the Mo Farahs of the storage world. They're built for long-distance, high-speed action. If you want your computer to boot up faster than your grandma trying to catch her favorite soap opera, an SSD is your best friend. They're speedy, efficient, and always up for a long-haul race. Just be ready to pay the price for that kind of luxury.
Durability and Longevity
Flash drives may be small, but don't underestimate them; they're tough cookies. They're drop-resistant, which means you can accidentally fling them across the room, and they'll still work. But, like Rocky, they might not be the same after taking a few punches.
SSDs, on the other hand, are more like James Bond – sleek and sophisticated but not known for taking a hit gracefully. If you drop an SSD, it's like Bond being caught off guard – it might survive, but it could leave a few scars.
When it comes to longevity, SSDs are your grandmasters of Zen. They're built for the long haul and can outlast your infatuation with that once-beloved, now-forgotten TV series. Flash drives, while durable, can wear out over time. So, if you're looking for a lifelong companion, SSDs have you covered.
Capacity Matters, Baby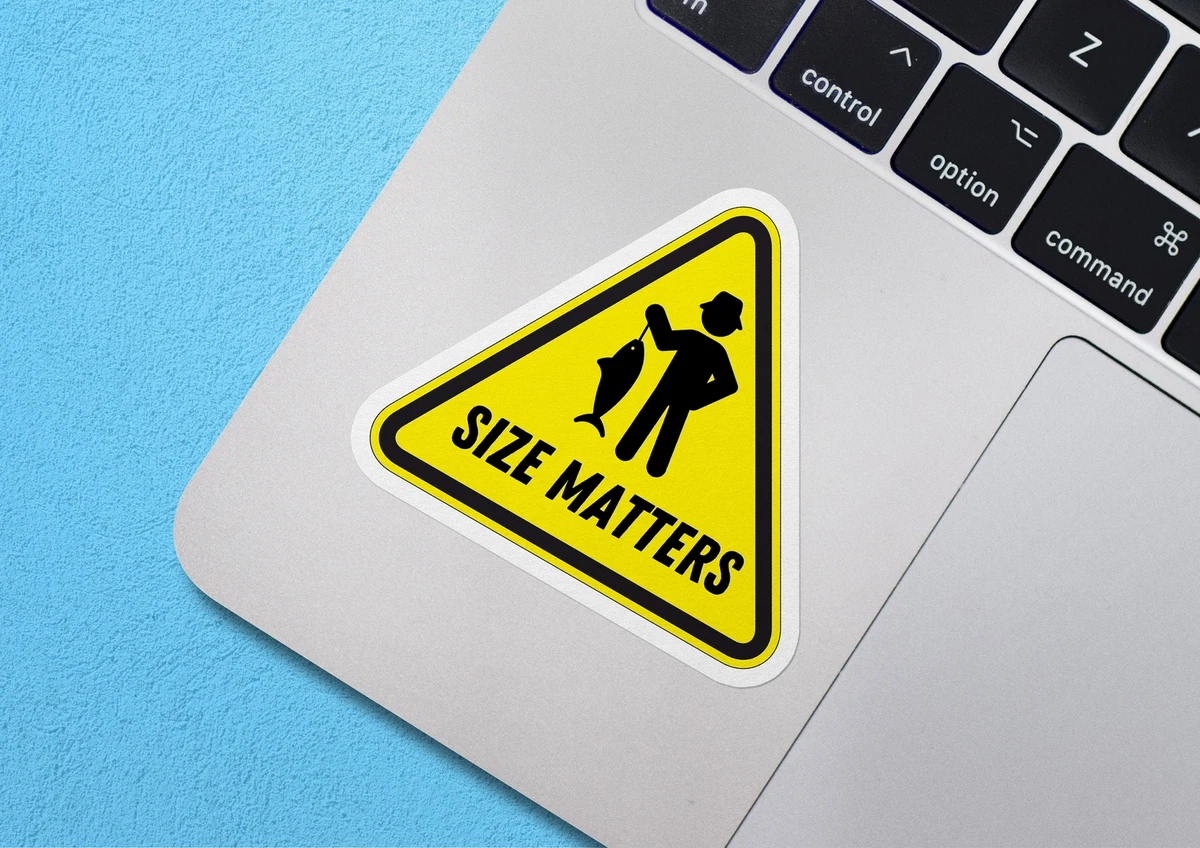 Flash drives have a soft spot for short-term memory – just like that friend who keeps forgetting your birthday. Their capacity usually tops out at a few hundred gigabytes, which is perfect for documents, photos, and the occasional cat video. Back in 2018, the most massive storage capacity for flash drives was 2 terabytes. Depending on the specific memory chip utilized, certain models offered up to 100,000 write/erase cycles and were believed to have a physical lifespan of 10 to 100 years under typical conditions, including shelf storage time. But if you're a digital hoarder, you might need to invest in multiple flash drives and become a modern-day Indiana Jones to find what you're looking for.
SSDs, in contrast, are like that friend who remembers every detail about your life, even your childhood crush's favorite color. A wide variety of SSD drives can be found on the market. High-end business-grade SSDs can offer capacities exceeding 100TB, while consumer-grade PCIe NVMe M.2 SSDs typically come in sizes ranging from 4TB for internal storage to 10TB. So, whether you're a filmmaker storing an entire saga of cat videos, a software developer, or a business professional housing a library of spreadsheets, SSDs have the capacity to keep your data dreams alive.
Compatibility and Purpose
Flash drives are the jack-of-all-trades, much like your favorite actor who can seamlessly transition from drama to comedy. They play nice with almost any device, from laptops and desktops to gaming consoles and smart TVs. Need to share a presentation with your boss, print photos at a kiosk, or save files from your TV? Flash drives are your chameleons.
SSDs, however, are a bit more discerning in their company. They're akin to the five-star luxury resort of storage devices. You'll find them comfortably nestled in laptops, desktops, and high-end workstations. While they might not slide easily into the USB slot of your TV, they shine where performance is paramount.
The Final Verdict – Who's the Winner?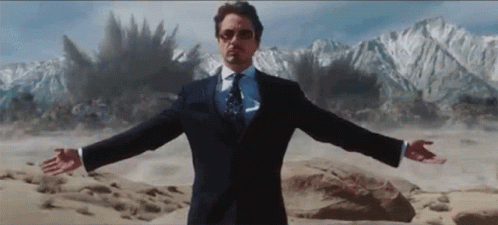 So, who takes the crown in this epic battle? The truth is, it depends on your specific needs. If you're a student, casual computer user, or someone who loves a good treasure hunt in their files, the humble flash drive might be all you need. It's versatile, durable, and can handle everyday tasks with ease.
On the other hand, if you're a power user, gamer, creative professional, or simply someone who values speed and efficiency, the SSD is the knight in shining armor. It can make your computer feel like it's on a sugar rush, and it's capable of storing a library's worth of data.
The Storage Universe is Vast and Varied
In the cosmic realm of data storage, the choice between flash drives and SSDs is like choosing between Captain America and Thor. Each has its strengths and weaknesses, and the right choice depends on your specific mission.
So, dear readers, don't fret too much. Both flash drives and SSDs have their moments to shine. Whether you're sprinting through daily tasks or racing towards high-performance computing, the storage universe offers options to match your needs.
Just remember, in this data-packed world, there's no one-size-fits-all solution. So, embrace the diversity, choose your storage sidekick wisely, and let your digital adventures begin!
And if you ever find your computer running slower than the Flash (the superhero, not the drive 😜), don't hesitate to make the leap to an SSD. It's the silver bullet you need to turbocharge your computing experience 🚀.